Stay In Professional, Work For Better Quality
MATURE POWER STEERING SYSTEM SOLUTION
AIERFU's Products Providing OE Standard Steering Products For Global OE & Aftermarket Customers
What makes AIERFU the supplier of choice for the many customers we serve? A proven track record with over 20 years of experience on cutting-edge and reliable power steering system. Our team of experts will work with you to find the best way on steering system that fits your specific requirements and helps you achieve a favorable return on your investment. Wondering exactly what we can do for you?             

Let us show you.
SOLUTIONS BY AIERFU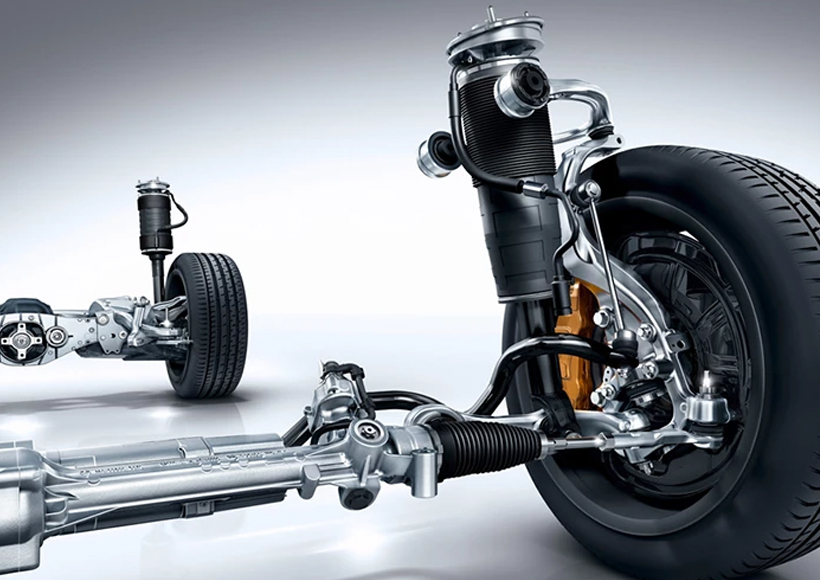 AIERFU's Specialized Team offers everything you need on comfortable and safe driving experience.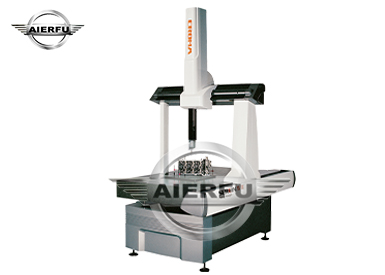 Annually, our technician developed more than120 New Models
Annual Production Capacity Over 780,000 sets. AIERFU has more than 3 professional factories in China. We have more than 400 sets of different high-precision machining and heat-treatment equipment.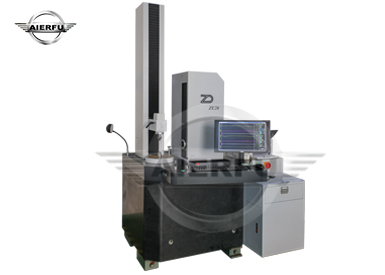 AIERFU built a laboratory for EPS with Endurance test bench, Environmental test machine, Vibration test bench, Virtual test equipment, soudproof room for Noise test etc. We can conduct most of the DVP test for power steering products by ourselves.
Aierfu Product List
AIERFU steering product covers diverse steering system ranging from Manual Steering System, hydraulic power steering System (HPS) and Electric Power Steering System (EPS).

NAME:
BOOTH:Automechanika Shanghai Center
ADD:No. 003, Yangzhi Road, Shexian Economic Development Zone, Huangshan City, Anhui Province
DATE:Date: 3rd-6th Dec 2022
Stay In Professional, Work For Better Quality
Please send your message to us