About AIERFU
AIERFU's unsurpassed quality and production/design flexibility has made it the choice of OEM's worldwide as a source of new steering systems.
AIERFU (ANHUI GUANRUN AUTOMOBILE STEERING SYSTEM CO.,LTD) is a Chinese group company founded by Mr. Chaoliang Dai in 2001. For the past 21 years, the company has been focusing on the specialized productionand sales on full range of Manual steering racks, Hydraulic power steering racks, and Electric power steering racks.
AIERFU's steering rack product covers more than 700 models. Our annual production capacity could reach 1.3 million sets / year. With our continuous efforts, nowadays, the company has expanded into a whole group of three wholly owned subsidiaries with over 650 employees. Nowadays, AIERFU has 6,590 ㎡ (18.92 acres)of production area.
All the processes are connected by ERP, PLM, WMS, MES system. In order to provider better safety and stability to our customers, AIERFU IS committed to apply digitalized factory technology to improve AIERFU's management capability and quality assurance ability. All the company's three subsidiaries havebeen certificated with the IATF 16949:2016 quality management system, ISO14001 environment management system, GB/T45001-2020 professional health safety control system, and OHSAS18001 professional health safety control system.
AIERFU's corporate culture is 'Taking quality as the premise and technology as the driving force, Focusing on better safety and stability'. In the near future, we hope every family's safe traveling protected by AIERFU's intelligent steering system.
824434

Sq.Ft.

Anhui, China

Manufacturing Facility & Head Offices For Engineering Machining, And Operations
750

+

Models

Serving More Than 1200 Customers From 152 Countries
1100000

Sets / Year

AIERFU Has Strong Production Capability To Satisfy Our Customer's Demand
Welcome To AIERFU
The company adheres to the high-tech mid-to-high-end market positioning concept, continuously improves technology and improves product performance. With advanced technology, first-class equipment, scientific management, and excellent quality, the company produces products that allow customers to rest assured and satisfied.
Anhui Guanrun Automotive Steering System Co., Ltd. is located in the Shexian Economic Development Zone, Anhui Provincial Key Industrial Park. Since its establishment in 2003, it has been committed to the production and development of power steering gears. It is a professional rack and pinion hydraulic power steering Manufacturer. After years of pragmatic innovation, strict implementation of ISO/TS16949 quality system standard management, passed the ISO/TS16949 quality management system certifica
contact us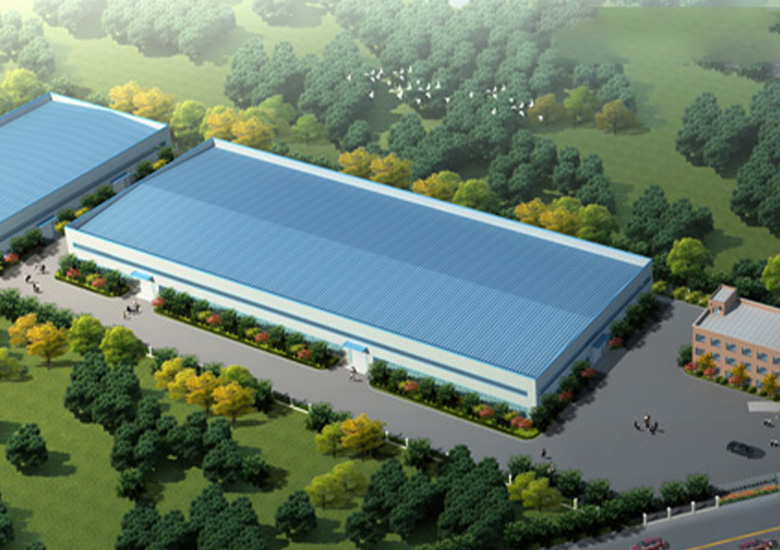 Your Professional Power Steering System Provider



























Stay In Professional, Work For Better Quality
Please send your message to us